About us
Since 1907
Our Luxembourg-based company was founded in 1907 by Charles Esser.
It didn't take long for Maison Charles Esser to become the specialist in cleaning and maintenance of all glass surface types, and to be recognized for its advanced professional expertise.
Today, Maison Esser is a leading company when it comes to providing high quality window and property cleaning services.
Window & glass surface cleaning services
For professionals and individuals
While our expertise is long established, the service we provide is always at the forefront of innovation.
We constantly invest in precision equipment and ensure our team is trained in the latest techniques.
All types of glass surface
Standard windows
Bay windows
Velux windows
Glass roofs
Verandas
Glass awnings
Pool shelters
Glass banisters
Glass walls & partitions
Shop windows
Glass facades
Blinds
Shutters
Photovoltaic/solar panels
High rise and difficult-to-reach surfaces
Rope access and cradle access
Residential and commercial cleaning services
For professionals and individuals
We provide complete interior and exterior cleaning services.
Our property maintenance programmes are tailored to your individual needs. They are the fruit of our extensive experience in cleaning both residential and commercial property.
Our highly skilled workforce with its high-performance, perfectly suited equipment is always ready to fulfil a client's need.
Other services
No job is impossible when you have the experience and know-how.
Post-construction cleaning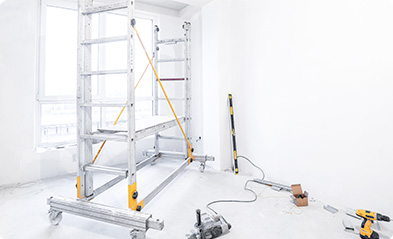 High rise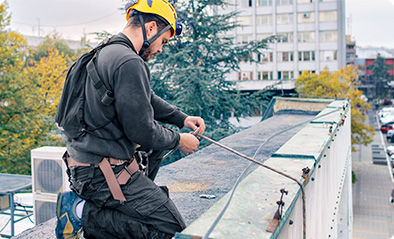 Flooring renovation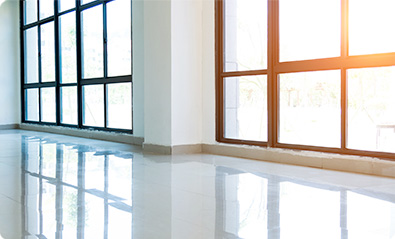 After a disaster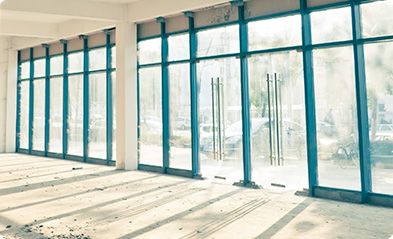 All-week winter service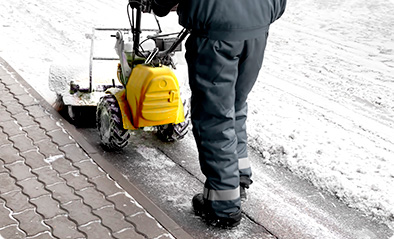 We will meet your expectations
to the highest of standards
Why choose us?
Clients who trust us
Our strengths
Quality
Work carried out to the highest standards, verified and appraised regularly
Professionalism
Highly qualified technical teams
Irreproachable know-how
Safety
Rules, protective and adapted equipment
Contact us
Monday to Friday
8am - 12pm
and 1pm - 5pm
LOFT 2.0
2, rue de Drosbach, ZI Am Bann, L-3372 LEUDELANGE
Tel: +352 40 99 39
Fax: +352 49 99 48